Yamaha Tyros5 61-key Essential Keyboard Bundle
Keyboard Bundle with Yamaha Tyros5 61-key Arranger Workstation, Keyboard Stand, Bench, Sustain Pedal, Headphones, and USB Flash Drive
Yamaha's Flagship Arranger with Essential Accessory Package
Get the most out of Yamaha's flagship arranger workstation with this essential keyboard bundle from Skysound. The Tyros5 is packed with amazing sounds, has the power to build complex arrangements, and delivers fresh-sounding accompaniments. Perform in complete comfort, by means of a sturdy matching keyboard stand and ergonomic bench from On-Stage Stands. Add expressiveness to your performance with a piano-style sustain pedal. Enjoy great sound from your new Tyros5, thanks to a set of Sennheiser headphones. This bundle comes complete with an 8GB USB drive for external storage. If you're on the lookout for a new arranger workstation, this essential keyboard bundle from Sweetwater demands a serious look.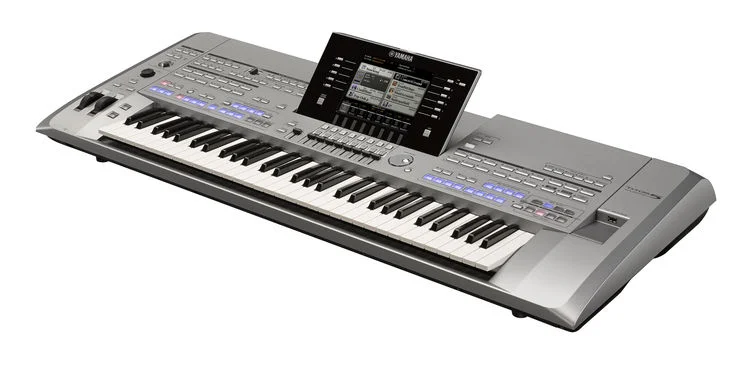 Yamaha's flagship arranger workstation
At Skysound, we see a lot of powerful keyboard instruments, and we've got a new contender for "ultimate performance keyboard." Its predecessor was a total beast, but Yamaha's latest flagship arranger, the Tyros5, goes way beyond, letting you build up complex arrangements and ace solo gigs (trust us, your audiences won't miss the band) more easily than ever. With 1279 Voices, 480 XG Voices, and 37 Drum Kits, you'll never run out of sounds. Accompaniment Styles make arranging a snap, while studio-grade effects let you add professional polish to your creations. And that just scratches the surface of what the Tyros5 can do. There are many more features to drool over. That's why the Tyros5 is at the center of this essential keyboard bundle.
A heavy-duty folding-Z keyboard stand and comfortable bench
This bundle includes a sturdy folding-Z keyboard stand and comfortable 3-position bench from On-Stage Stands. The stand allows for independent height and width adjustments, and folds for easy storage. The unique Z-frame allows playing from either side and can be broken down and locked together for transport. The keyboard bench is perfect for fold-and-go use. Its all-purpose appeal makes it a no-brainer for those looking for a basic bench for gigs, the studio, or for home.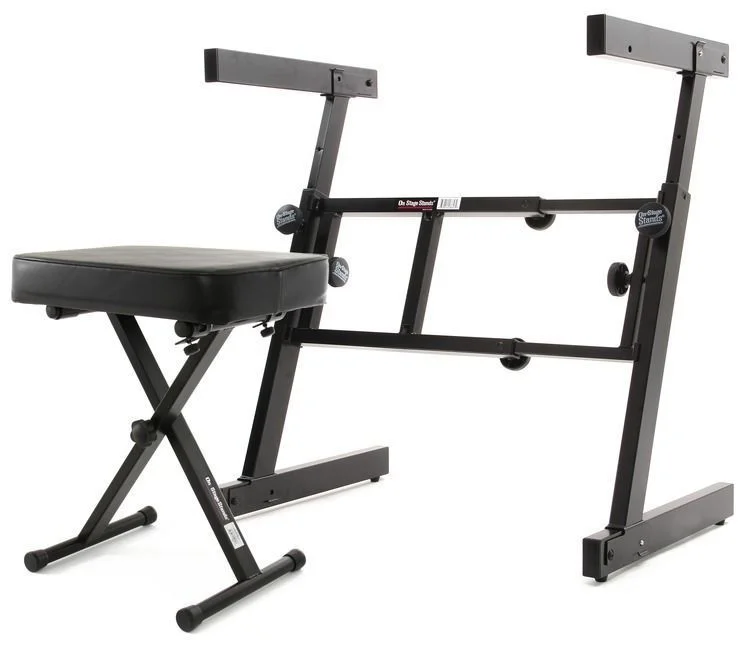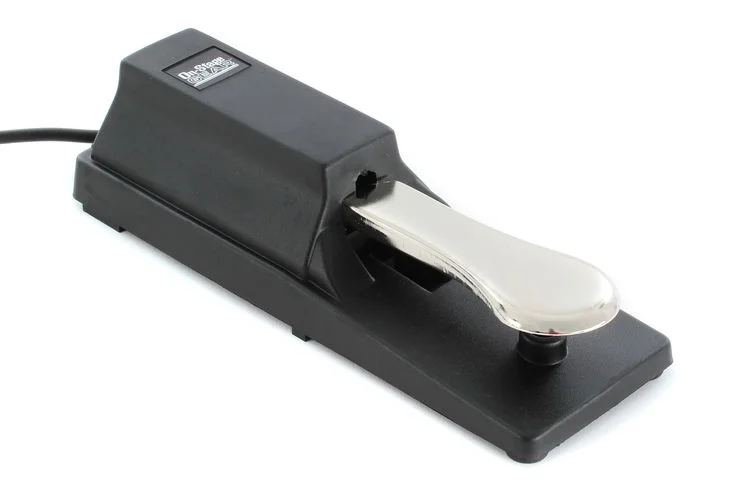 A durable piano-style sustain pedal
The On-Stage Stands KSP100 piano-style sustain pedal gives you the stability and durability you need. You'll seldom find a simple, universal piano-style sustain pedal that's as comfortable and responsive as this one. Its black, powder-coat-finished, all-metal chassis provides you with exceptional stability, and its heavy-duty spring delivers the dynamic resistance you demand.
Pro performance and exceptional comfort
Experience your new Tyros5 with the comfort, isolation, reliability, and accuracy of Sennheiser HD 280 Pro headphones. When it comes to critical listening, these headphones give you the kind of accurate frequency response you need to really hear into your arrangements. And when you need to keep your monitor mix from bleeding into your microphones, there are no better headphones to track with than Sennheiser HD 280 Pros.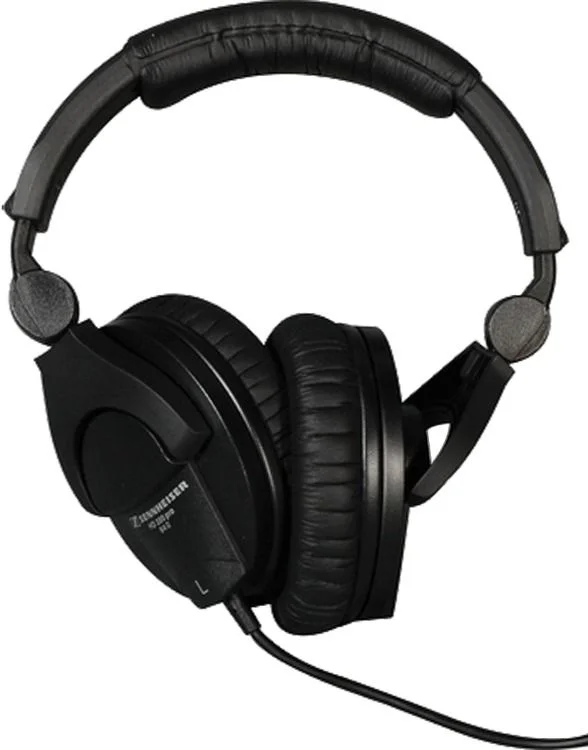 Yamaha Tyros5 61-key Essential Keyboard Bundle Includes:
Yamaha Tyros5 61-key arranger workstation

On-Stage Stands KS7350 Pro Heavy-duty Z-stand

On-Stage Stands KT7800 3-position X-style bench

On-Stage Stands KSP100 keyboard sustain pedal

Sennheiser HD 280 Pro closed-back headphones

8GB USB 2.0 flash drive
Yamaha Tyros5 61-key Essential Keyboard Bundle Features:
Authentic ensemble performances, for true "divisi" playing within a section

Vintage, Home, Euro, Concert, and Theatre organ voices, all superbly reproduced with stunning samples

Add Rhythm to your performances with Audio Styles

1279 Voices, 480 XG Voices, 37 Drum Kits, and 539 Accompaniment Styles

Enhanced DSPs for professional-sounding effects

Real Reverb delivers smoother, more natural ambience

Real Distortion effects modeled on classic guitar amplifiers from the 1960s and '70s

VCM (Virtual Circuit Modeling) serves up accurate reproductions of vintage effects units

Versatile high-performance audio engine gives you total control over your sound

Audio Link Multi Pads lets you link your own audio files and trigger them from the Pads as you perform

Vocal Cancel suppresses vocals and solos, for minus-one tracks and karaoke performances

Time stretch and pitch shift lets you change the key without changing the tempo

Right-Hand Style Control lets you create up to three split points across the keyboard

Crossfader lets you adjust the volume balance between MIDI Song playback and Audio file playback

Panel Lock lets you prevent settings from being changed when you are away from the instrument

Four Sub Out line-out connections give you flexibility in any performance situation

Performance Multi Pads: 190 banks x 4 Pads

Large 7.5" TFT VGA LCD display is easy to see, even on a dark stage

Keyboard stand and bench provide ergonomic comfort

Piano-style sustain pedal adds expression to your playing

Headphones for recording and private listening

8GB USB flash drive for external storage
Yamaha Tyros5 61-key Essential Keyboard Bundle
Brand: Yamaha
Product Code: Yamaha Tyros5
Availability: In Stock